Join our Golf Community
Sign up for news, events & more!
LoftLinks Facility
Experience the ultimate indoor golf on the Upper East Side at LoftLinks. Our facility offers four FULL SWING™ high-definition sports simulators for private or semi-private play, drinks and snacks in a spacious loft, and lessons from celebrated PGA teaching professionals at the LoftLinks Swing Academy. Perfect your swing and join us for an unforgettable golfing experience in NYC.
Enjoy the best in class technology by FULL SWING™
A visual feedback system can precisely pinpoint the player's strengths and weaknesses, while ground-level grids and targets can help them refine their skills.
Control factors like green speed, wind variables, and weather conditions are built in to each simulator.
Each of our four FULL SWING™ simulators are equipped with closest-to-the-pin software and long drives capabilities, complete with leaderboards.
The ION3 high-speed camera system provides HD playback of your clubhead and provides unparalleled
analysis and accuracy.
As your ball crosses the two infrared light wave or line scan tracks, we measure your ball speed, launch angle, and direction at the speed of light.
No other simulation technology or indoor launch monitor can measure ball flight characteristics more accurately or rapidly.
FULL SWING™ Testimonials
Hear what the pros had to say about FULL SWING™ Simulators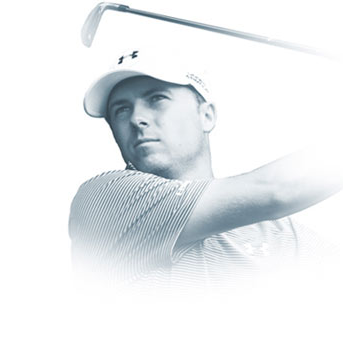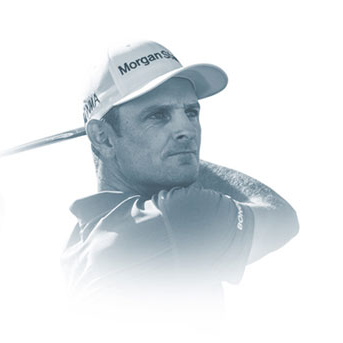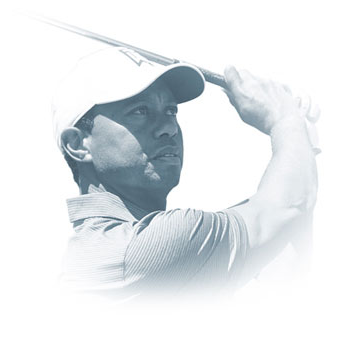 Book your private golf experience today!
Contact us to set up your private lessons, group events, or birthday party
Part of the Community
A dedicated part of the Upper East Side
At LoftLinks, we're passionate about growing the game of golf through diversity, inclusion, and personalized instruction. LoftLinks is your premier indoor golf simulator loft located on New York City's Upper East Side.
It's our mission to cater to our community and provide a welcoming club experience to members and non-members within our state-of-the-art, elegantly designed space.