A Little Bit About LoftLinks
At LoftLinks, our unwavering passion lies in fostering the growth of golf by embracing diversity, promoting inclusivity, and delivering tailored instruction.

Our foremost objective is to serve our community, ensuring that both members and non-members enjoy a warm and inviting club experience within our state-of-the-art facility, exquisitely designed to enhance your golfing journey.

To stay up-to-date with the latest news and developments, we encourage you to sign up for our updates and join our vibrant community on Facebook and Instagram.

We appreciate your enthusiasm for LoftLinks and look forward to sharing our golfing world with you!
Hours of Operation*
Monday - Friday
7:00 am - 9:00 pm
Saturday
10:00 am - 8:00 pm
Sunday
10:00 am - 5:00 pm
*By appointment only.
LoftLinks Facility
LoftLinks features four FULL SWING™ high definition sports simulators, each with an individual bay for private or semi-private play. Our loft area offers guests a space to purchase refreshments and packaged snacks at our bar, an elegant waiting area to take a break or wait your turn, and space to catch up with friends.
Our sports simulators are equipped with a high definition screen, a monitor to control the screen selections, a separator to keep spectators at a safe distance from the simulation bay. The entire space also features large, flat-screen HD televisions for displaying live golf and other sporting events.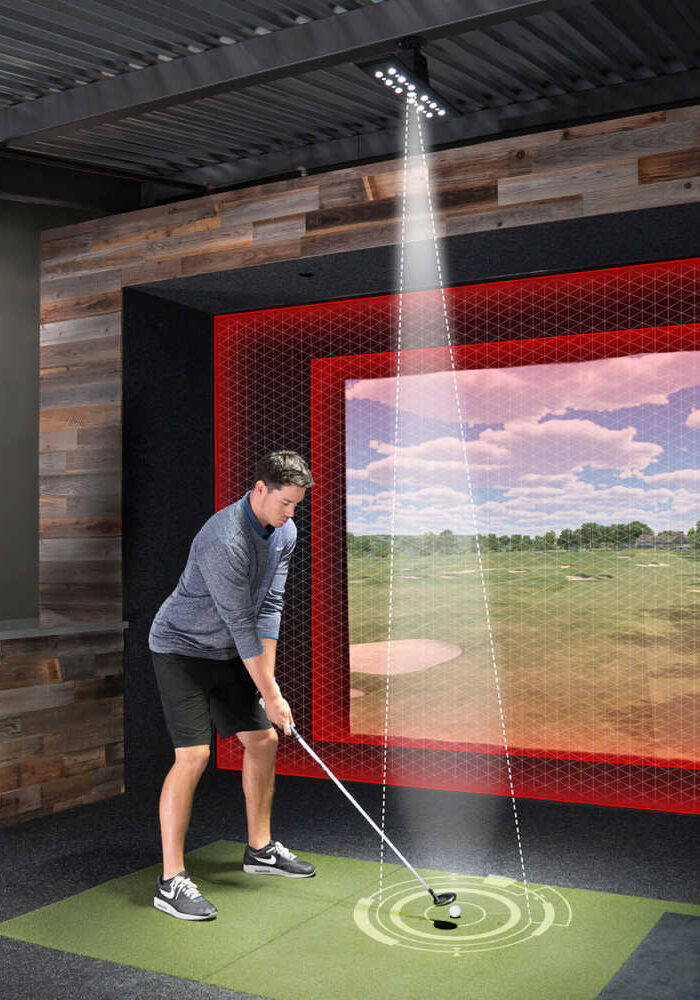 Enjoy the best in class technology by
FULL SWING™
Every tree, bunker, and patch of grass has been painstakingly placed, bringing out the subtle and not so subtle nuances that make each golf course a unique work of art.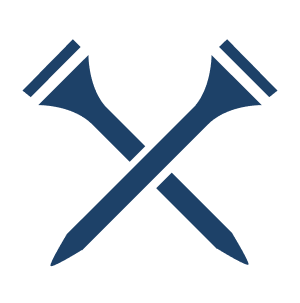 Practice Ranges
A visual feedback system can precisely pinpoint the player's strengths and weaknesses, while ground-level grids and targets can help them refine their skills.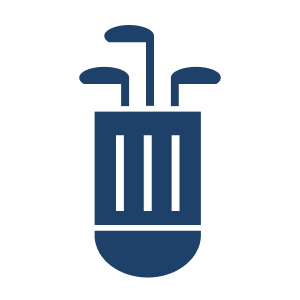 Environment Control
Control factors like green speed, wind variables, and weather conditions are built into each simulator.
Simulated Contests
Each of our four FULL SWING™ simulators are equipped with closest-to-the-pin software and long drives capabilities, complete with leaderboards.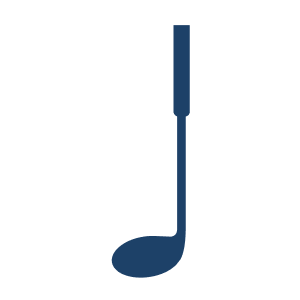 Club Head Analysis
The ION3 high-speed camera system provides HD playback of your clubhead and provides unparalleled analysis and accuracy.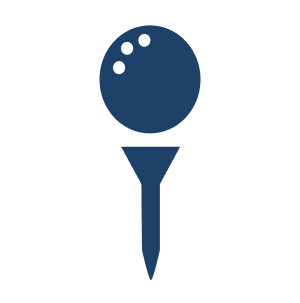 Ball Flight Tracking
As your ball crosses the two infrared light wave or line scan tracks, we measure your ball speed, launch angle, and direction at the speed of light.

Realistic Ball Flight
No other simulation technology or indoor launch monitor can measure ball flight characteristics more accurately or rapidly.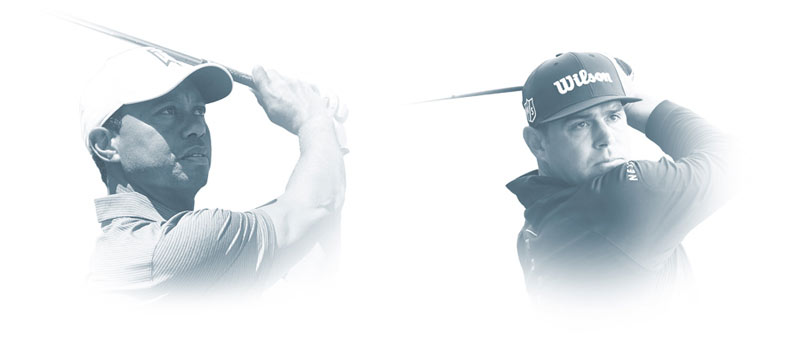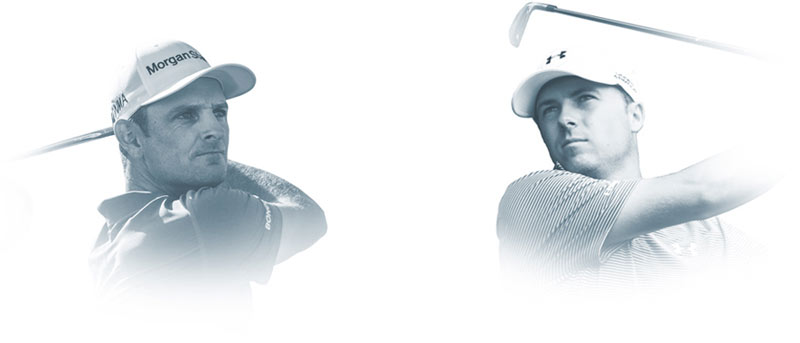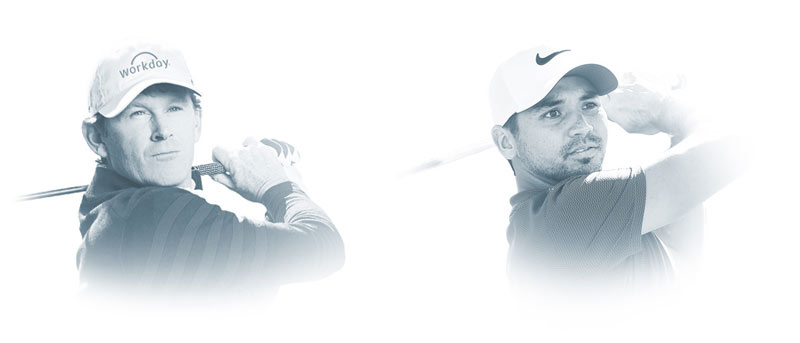 Official Golf Simulator of the PGA Tour & Golf Channel
Our patented dual technology tracking is the only golf simulator to combine a high-speed camera at impact with secondary technology that measures ball data to create the most complete real-time ball flight simulation in the industry.
FULL SWING™ Testimonials
Hear what the pros had to say about FULL SWING™ Simulators